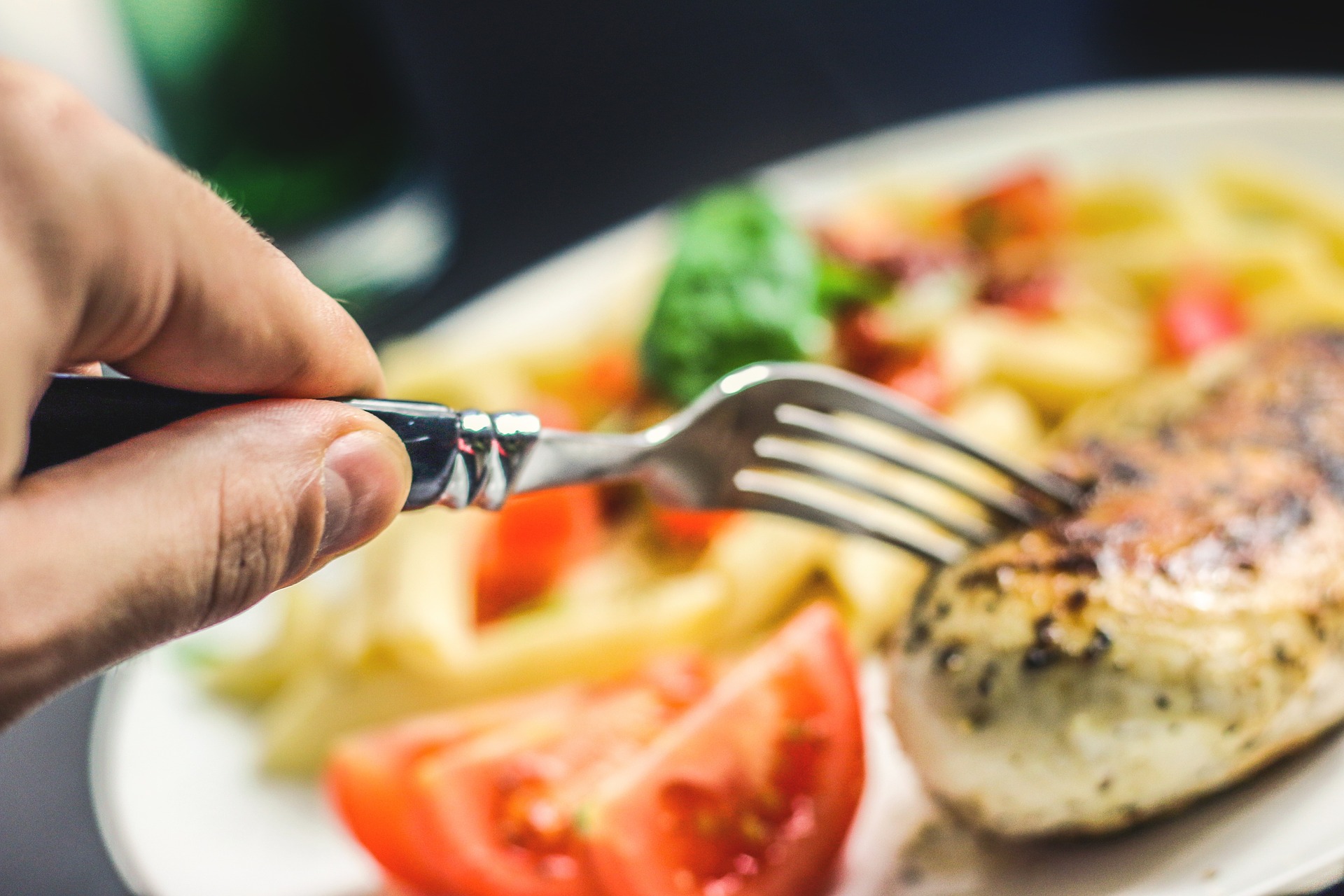 Tracking What You Eat – Why?
A sobering visit to the doctor made it clear that it was beyond time to make some bigger changes in my diet.  With a strong familial history of diabetes, I've been told countless times that I needed to be careful with my health to hold off the onset of diabetes. For pre-diabetics carrying a few extra pounds, a 5-10% reduction of total body weight is stated to significantly impact your risk of developing diabetes. For last few years, my doctor has advised me to lose weight by managing my sugar and carbohydrate intake.  I have reduced my carbohydrate portions at meals, stayed away from desserts, and drank unsweetened beverages whenever possible but my fasting blood sugar has been rising slowly each year.  It's time for bigger changes!
But what improvements can I make? As we eat well-rounded, healthy meals, the obvious problem areas are not clear to me. While doing some research, I kept coming back to the idea of tracking what you eat. It's certainly not a new idea, just one that's never appealed to me. You hear about food journals and keeping track of what you eat being touted as a great tool by diet plans and health gurus.. An often cited Kaiser study found that simply writing down what you eat in any form, even scribbles on a napkin, led to weight loss. Participants averaged a loss of 13 lbs over 6 months. That's amazing progress for just tracking what you eat!
For me, tracking what I eat is a big step.  To help myself stick to this task, my intent is to start with simply tracking what I eat along with my weight using the Logos Health app (currently in development).  As Logos Health has the capabilities to track food/drink, weight, mood, activity, even results from my blood work and more, if something else sticks out I can easily capture that  information as well.
Hopefully, this will enable me to see the big picture of my eating habits and where I can in turn make improvements for the whole family that are both impactful and sustainable. Wish me luck and stay tuned. I plan to update my progress and findings in a follow up blog post.