Mission and Values
Mission Statement
Deliver world class technology, services and experience to:
Empower you to take control of your health information
Enable doctors to focus on care, not administration
Reduce waste, improve efficiency, control cost
Trillion Dollar Problem
The US spends the most per capita on healthcare than any other developed nation.  Annually, the US spends in excess of $3 trillion for healthcare as a country.  A third of this spending, $1 trillion is "wasteful spending".
Healthcare waste factors include:
excessive administrative costs
redundant testing
complications due to under or over treatment
money spent not attributed to patient care
Healthcare costs are expected to continue to rise over the coming years!  Understandably, the cost of healthcare is the greatest financial concern facing many families' today.  We can work together to influence change!
A Phased Approach to Transform Health Info Mgmt
Phase I: Earn user adoption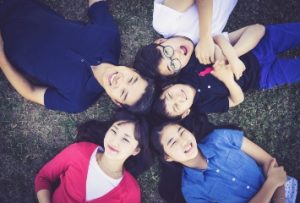 Approach:
Deliver valuable services  from day one
Easy, fun to use
      Success:
Consistent user base
Vested user ownership of personal health/medical record
Changed expectations in health information management
Phase II: Increase value to users and HCPs through integration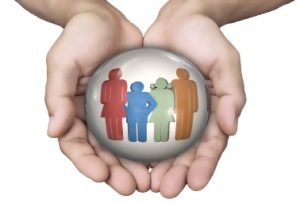 Approach:
User consents and delivers health record to HCP system  (no forms)
Doctor provides diagnosis, treatment sending updated record back to user
Success:
For Health Care Providers:
Greatly reduced administrative burden
Faster payments while supporting MIPS compliance
Medical staff can focus more on care
For Users:
More complete knowledge transfer to doctors
Eliminate repetitive forms
Zero-touch health record maintenance
Better care, controlled cost through waste reduction
Key Corporate Values
Logos Health will never share your data without your consent. Read our privacy policy.
Logos Health is free to use. We will never charge users for core services
Logos Health is truly focused on you & not affiliated with any insurance company or medical network
Users who champion change are the key to driving change
About λogos Health
Logos, or λόγος, is Greek meaning (among other things) "spoken word".  The term Logos often also embodies the logic, meaning, and power within words and is prominent in Greek philosophy and religion.
Marty Markley – Founder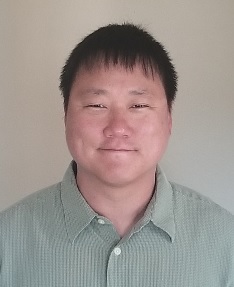 With his unique experience and proven results transforming health informatics supporting hundreds of thousands of Clinical Trial subjects for the world's largest biotechnology company, Marty brings the vision, passion, and commitment to deliver solutions to bring your health information management from the Stone Age to the Technology Age.
Publication:
Journal for Clinical Studies Vol. 4 Issue 2 – Transforming SAE Life-cycle Management in Clinical Trials – Enabling a Streamlined Business Process through Electronic Systems