Explore the App
Better Health Made Easier
Streamline your life by keeping all your fitness, nutrition and medical information in one place.
Make it easy to eat healthy by using Logos Health to find great meals from local restaurants that are pre-filtered for you based on your dietary and food preference settings.
Managing your medications/supplements with Logos Health ensures you are getting the full benefits by taking them as prescribed. Logos Health notifies you if any potential food/drug interactions may occur.
Loading Images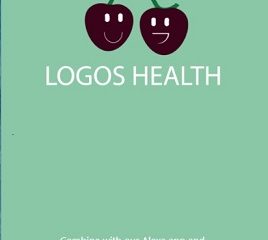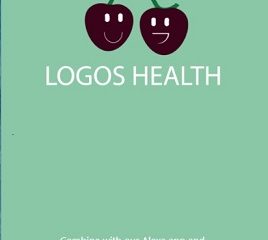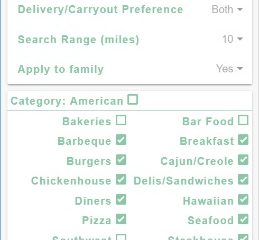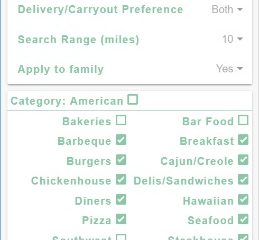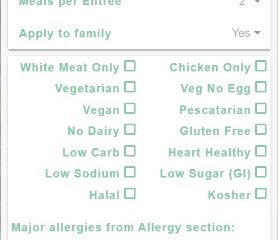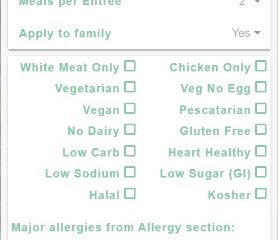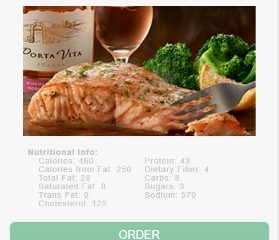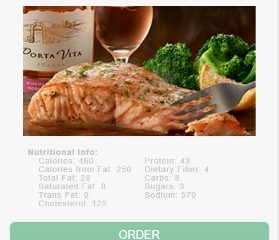 Win Today For A Brighter Tomorrow
Challenge and motivate yourself and your family by setting goals. Activities, exercise, nutrition, tasks… you decide what goals you want to set, and what reward you want to work towards. It's so easy, even the kids' can track their own progress.
Loading Images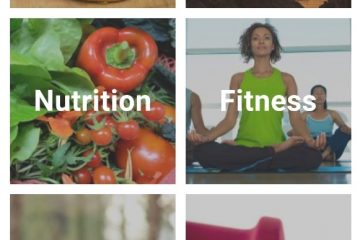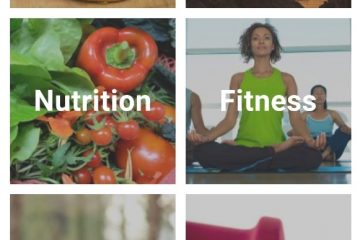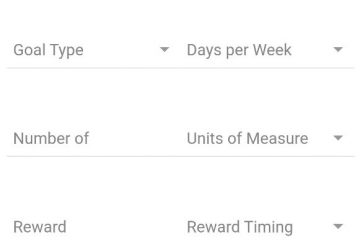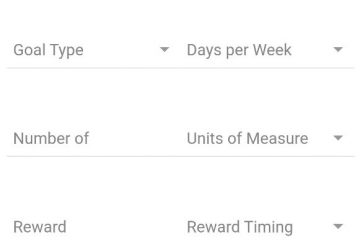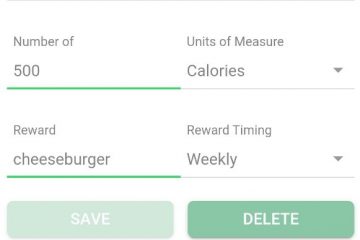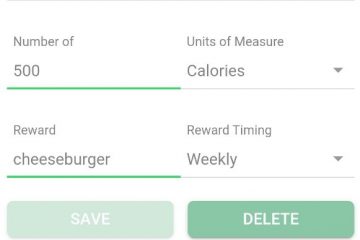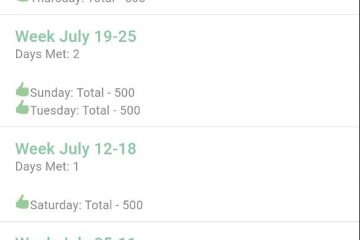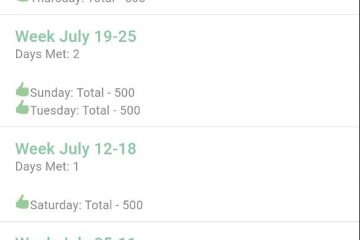 Manage Your Whole Health
Enter your medical history once and it's yours anywhere you go regardless of medical or provider changes. Your data in your hands, accessible when you need it.
Logos Health will integrate with many wearables and apps so that you can continue to use your favorite devices.
It's your data for life. Enable comprehensive and complete care for you and your family.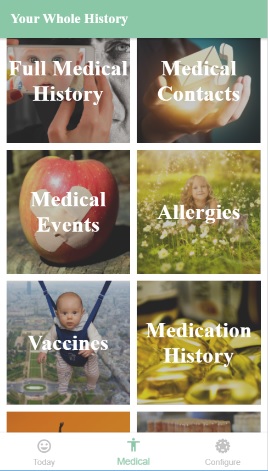 Simply Speak To Enter Data
Logos Health offers the best fully integrated voice and mobile experience
Say it to enter your data
See it in the mobile app to confirm your data
Own it to control your health data
Your data within Logos Health is encrypted and secure
It's fun, it's quick and it's secure!
Make Your Data Work For You
Today, records of all your online purchases, your fantasy sports history and so much more are at your fingertips, but why not our medical records? Our medical information should be just as easy to access.
The reality is our medical information is often hard to retrieve and dispersed in different systems, leading to administrative time and costs retrieving files, redundant forms, duplicate tests, and forgetting important information.
Imagine….
seamlessly transferring information to each doctor without filling out redundant forms
being able to immediately have our personal medical records updated with our doctor's guidance and prescriptions from each visit
controlling costs by reducing redundant testing and streamlining administrative tasks related to medical visit, records/results and billing
Transforming how health and medical information is managed is about taking control – making our data work for us.
Let's do this!
Sign up for the Logos Health Beta today