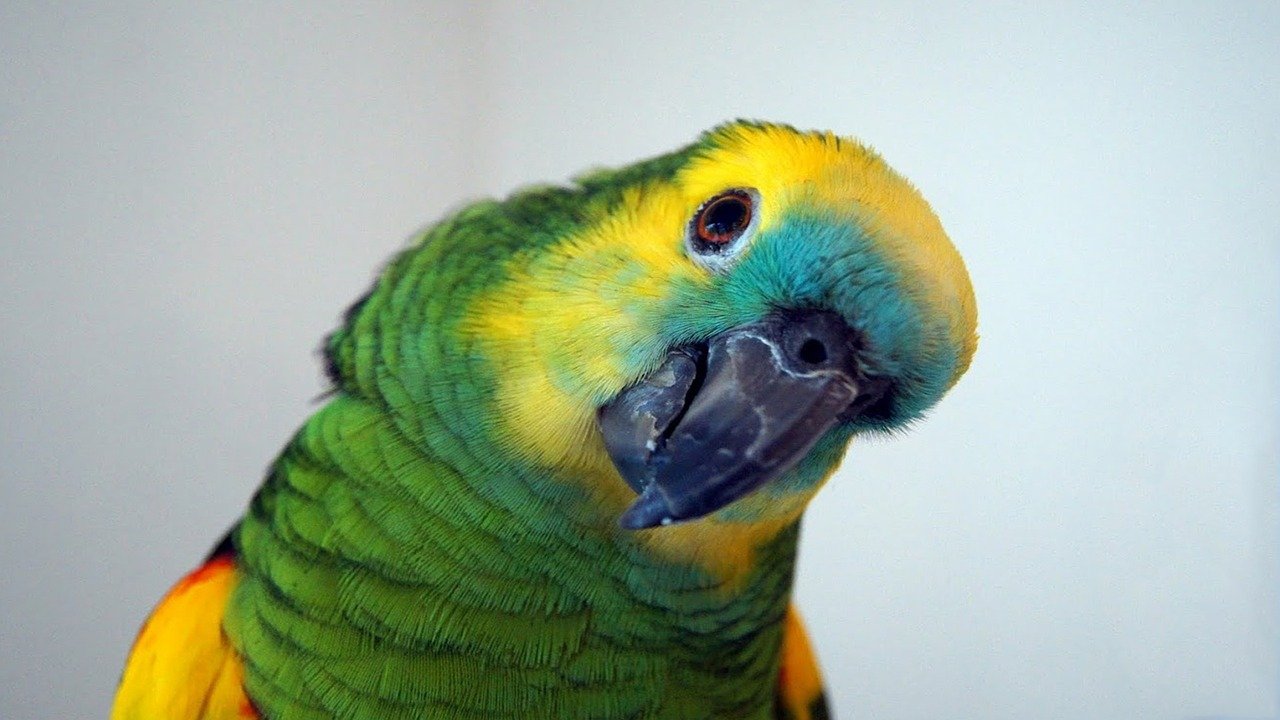 The pandemic has been a pain in the neck – Literally!
Self-care is more important than ever. With millions of us at home glued to our computer screens for hours on end, many people are dealing with a stiff, sore neck and back. For many, this may be a new phenomenon but I have been conquering neck and back pain for years. In fact, a colleague recently woke up with a stiff neck and sought my advice on this topic. These are the top home tips I shared with him.
Acupressure: This is a good, effective tool I came across a few years back when I was getting frequent tension headaches. This method worked for my headaches as well as for neck pain.
The hand has pressure points connected to the neck as shown in this video. While a tennis ball has the right density for me, I found a golf ball hit the pressure points better in my hands however using my own fingers has been the best. There are also other acupressure tools available if you have difficulty using your own fingers.
Foam Rollers: There are many different types of foam rollers available because they work. I recall the first time I laid on one at the physical therapist office, I was in no hurry to get up because I felt such relief. And much like my choice in hairstyles, I found that my preference in rollers changed over time. I currently use a Textured/Contoured roller. Word of caution: if you are new to foam rollers, you may want to start with the standard density types. Here is an article that does a decent job of explaining how foam rollers work.
These 2 videos show the ways I've used the foam rollers that have really helped me with neck pain. It is an older video but demonstrates each exercise well.
Stretching: Stretching should be an integral part of any routine, self-care regimen because it is effective for maintaining good, physical health. Consistency however, is important to get the full benefits, so it is important to find stretches that are quick and easy to fit into a busy day. Included in the 2 example videos here, is a quick 3 minute set of stretches specific for the neck which can be done during the day when stuck in front of a computer.
Everybody is different and every body responds differently.  These are tips that have worked for me.  Do you use other techniques and tips that have worked for you?
Logos Health does not provide medical advice. Please feel free to consult your physician with any questions stemming from this content. Logos Health does not endorse nor is endorsed by any product or company which may be mentioned in this blog.